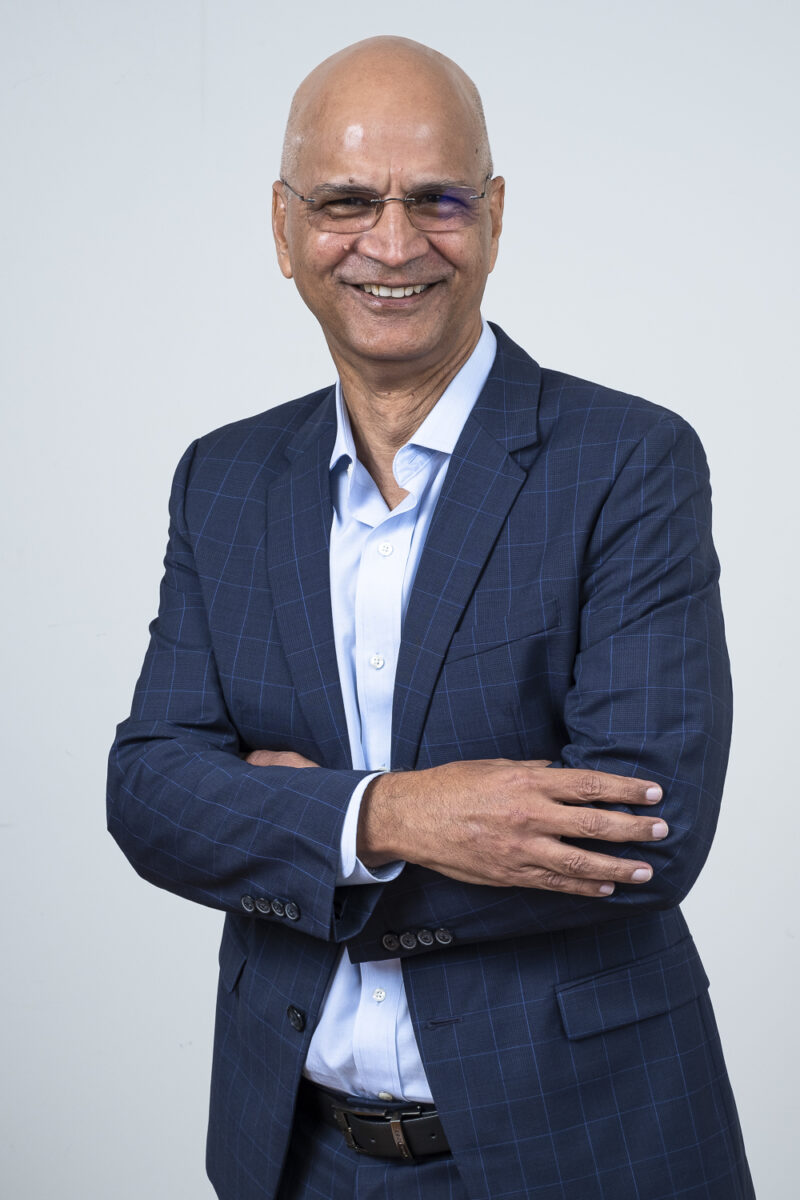 EARL CAN FACILITATE:
COURSES:
CONSULTATION:
Individual Coaching
Team Coaching
Earl Boodasingh worked for the Massy Group for over 38 years—operating as a senior business leader for over 30 of them. He has held leadership positions in four different business sectors, including spending two years in Jamaica as Transition Manager for a Massy acquisition. At retirement in 2015, he was the Chairman of the Integrated Retail Business Unit—the largest business unit in the Group with operations in six countries. Earl served as a Director of the Parent Company, Massy Holdings Limited, a publicly traded company, for 10 years.
Earl attended South West London College and completed the Chartered Institute of Management Accountants exams in 1980. He is also a graduate of the Advanced Management Program at Harvard Business School.
In 2016, Earl was certified as a Professor by the Barry-Wehmiller University in St. Louis Missouri for one of MLI's signature programs—Listen Like A Leader. The following year, he completed the academic program in Professional Coaching at the University of Miami.
Earl is also a member of the International Coaching Federation.