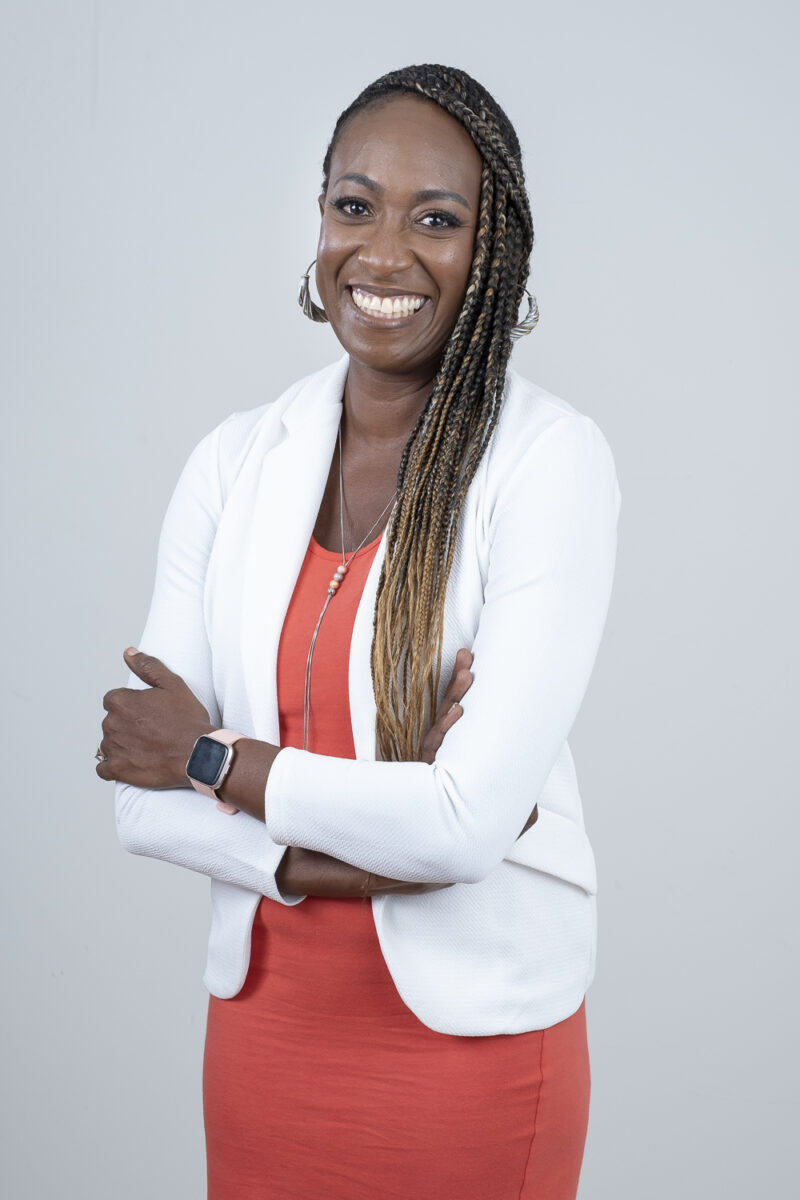 VP Group Learning & Development at the Massy Group and General Manager of the Massy Learning Institute (MLI)
AUDRA CAN FACILITATE:
COURSES
Listen Like a Leader
Expectations of a Massy Leader
Team Building (on demand)
 CONSULTATION
Team Building
Conflict Mediation 
 Backed by over 26 years of experience in the field of Human Resources, Audra capably facilitates MLI trainings, including Leadership Development, Who I Am, and Team Building workshops, to name a few. Over the past six years, she has also successfully led and assisted in interventions involving leadership teams, departments, and companies—working in both the Caribbean as well as the United States. Additionally, Audra has been certified as a Professor for one of MLI's signature programmes, Listen Like a Leader, by the Barry-Wehmiller University in St. Louis Missouri.
 Audra's expansive Human Resources experience includes time spent in the Banking, Manufacturing, and Retail industries, as well as in the Energy Sector and in Information Technology, working in unionized and non-unionized environments. While she is an HR generalist, the field of Learning and Development is her passion.
 This successful leader possesses a first degree in Industrial and Organizational Psychology and Management from UWI-ROYTEC, and postgraduate qualification in Human Resource Management from the Arthur Lok Jack Global School of Business, Trinidad and Tobago. She is also Change Management Certified – Prosci.
 Additionally, for the past three years, Audra has been a member of the global organization ATD (Association of Talent Development). She is also a member of HRMATT, the Human Resource Management Association of Trinidad and Tobago.
Lastly, Audra serves as a Director on the Massy Guyana Board of companies.