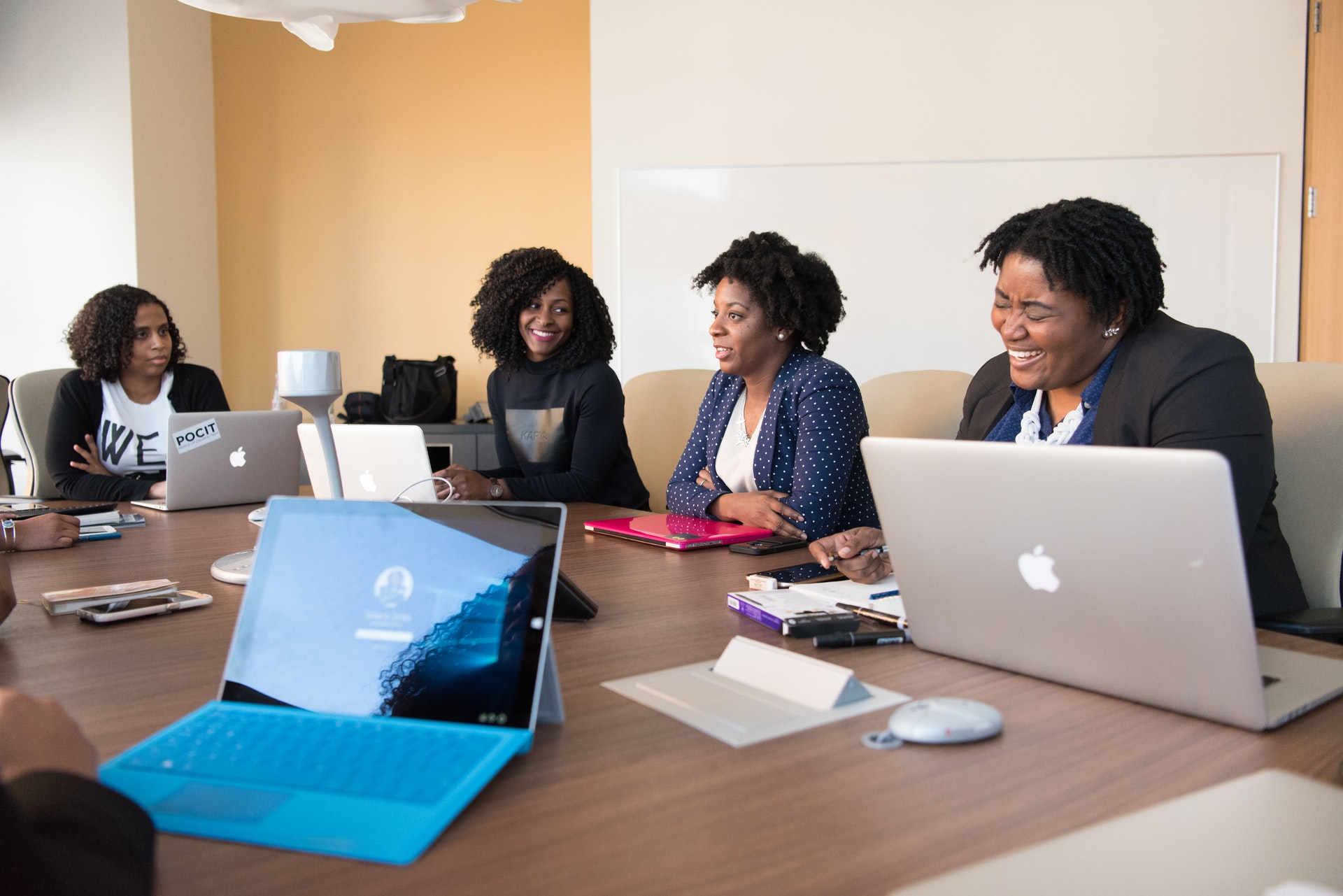 Our Professional Development courses focus on the development and application of behavioural and leadership competencies that are required to thrive in an environment of continuous disruption.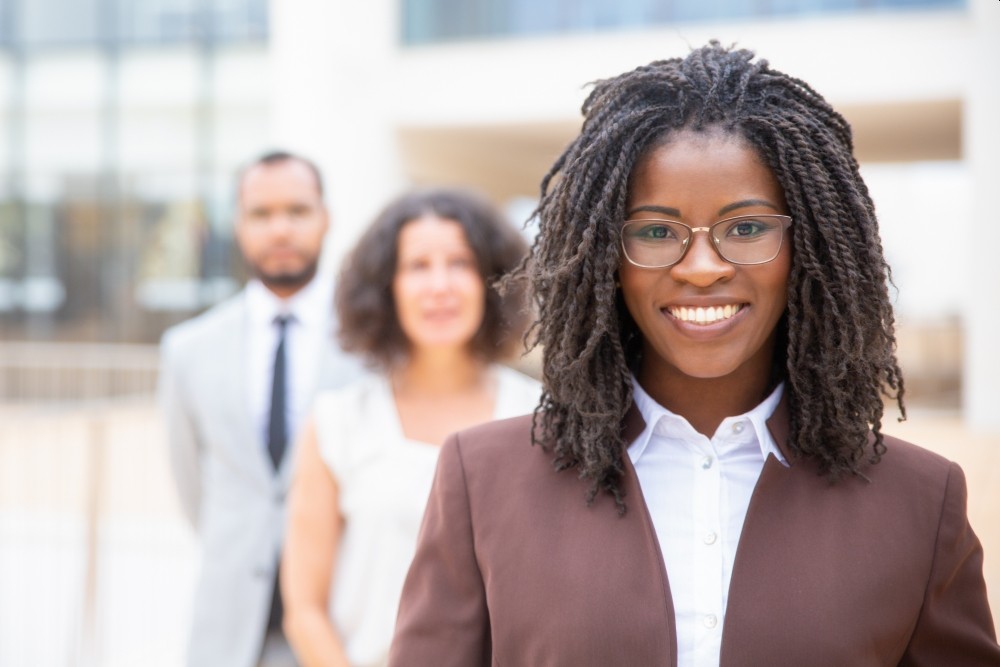 Our Personal Development courses improve your skills, knowledge, talents and potential, both in and  out of the workplace to help you achieve results both in work and life.
Audra Mitchell
AVP- Learning & Development and Head of MLI
Earl Boodasingh
Executive Coach
The Faces Behind Our Success
What our clients have to say
"I encourage anyone to do this course. I have acquired the skills to use reflective listening in a personal and professional capacity. I believe with continuous practice I will be able to handle confrontations effectively because I AM THE MESSAGE. Thank you!"
Natalie Deane
Human Resources Assistant, Roberts Manufacturing Company Ltd.
"Listen like a Leader It was an intense 3 days. At first, I was quite skeptical. However, I jumped in and gave it a fair chance. There were vulnerability and afterward acceptance. I have the tools to become a better communicator and am optimistic."
Jewel Garner
Legal Officer | Massy United Insurance Ltd.
"Listen like a Leader This program was well presented by the professors. It enabled me to look deep within my character for behaviors that distort effective communication especially listening. I'm grateful for such an opportunity and look forward to the challenge of applying the skills learned to the real world"
Keisa Small
Sales Manager | Massy Stores (Barbados) Ltd.
Ready To Prepare your Team for Success?